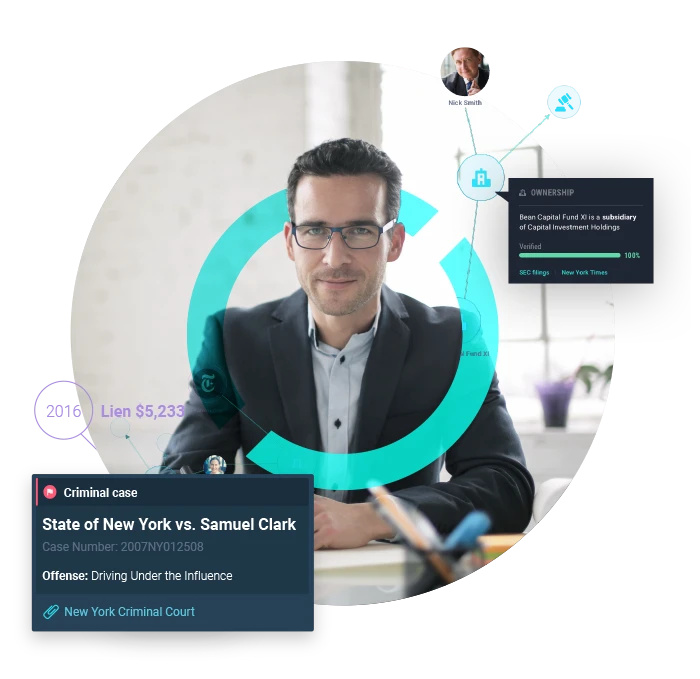 Intelligo's 'RISK BAROMETER 2022' features the main pre-Investment Risk Indicators and Insights –  LEARN MORE >
The foundation of your trust
Trust is a key component of any professional relationship. Comprehensive risk intelligence ensures that your trust is built on a solid foundation. Intelligo increases transparency and democratizes trust, by searching the most relevant information through millions of records and bringing you actionable data.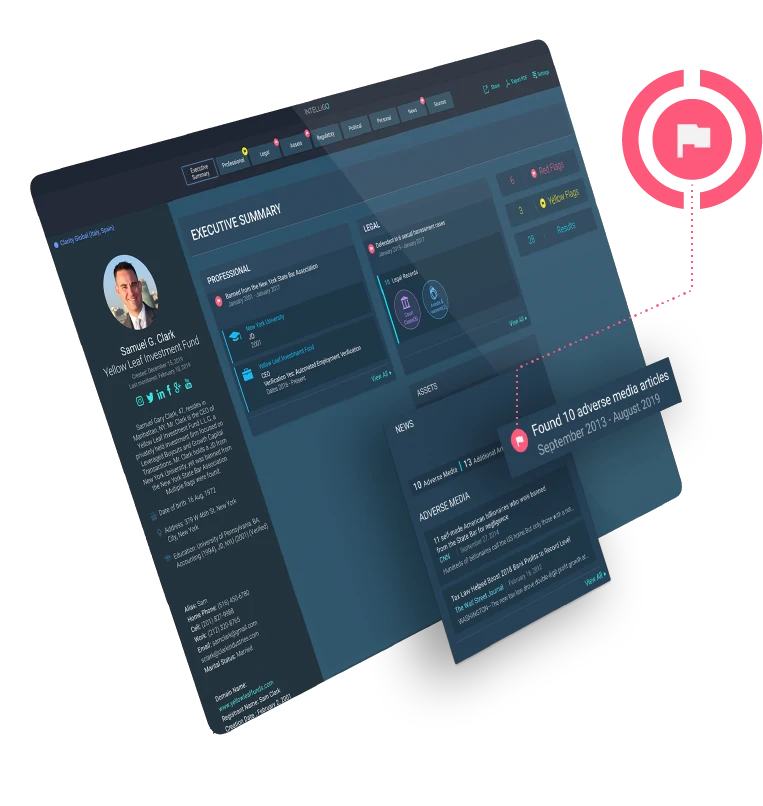 We live in a digital age,
so should your due diligence
AI automation is bringing an unprecedented level of data to the due diligence process.
With the power to assess millions of data sources in minutes, Intelligo provides you a full review of criminal, legal, regulatory, news media, social media, and other public record resources.
A complete user dashboard gives you full oversight of the process, including backlinks to specific data sources and original documents, so you have all the information at your fingertips.
Background checks tailored to your business needs
Pre-Investment
The success of your investment rests on the company or fund manager you choose. Make informed decisions with comprehensive checks to ensure your trust is well placed.
Pre-Hire
Bringing on a new executive team member is a serious commitment. Be sure that your new hires have sound character, an impeccable reputation, and the integrity your business requires.
Monitoring
A due diligence report is only accurate to the point that it was created. Intelligo ongoing monitoring keeps you up-to-date and alerts you to any changes to the risk profile of the subject.

End-to-end background intelligence platform
The fastest insights with live alerts
Clarity's AI-powered risk intelligence system will deliver preliminary results within hours.
The most comprehensive data sources
Clarity reviews thousands of databases: criminal, legal, financial, as well as news media, social media and other online sources.
An intuitive view of all your research data
Intelligo's user platform gives you more than just a report. The interactive data offers an unparalleled view into all background information.
data sources in every search
Companies of all sizes, from boutique firms to many of the largest global investment banks,  use Intelligo for all their background checks and ongoing monitoring needs.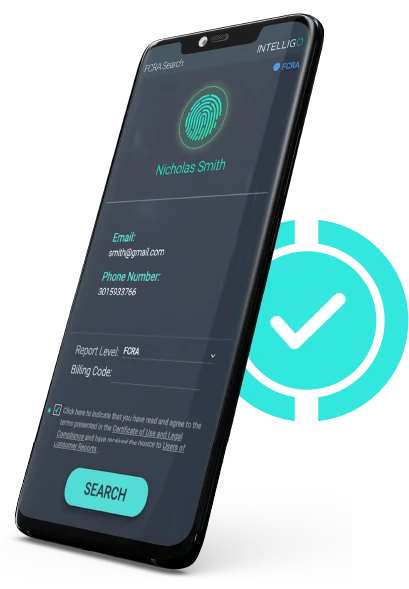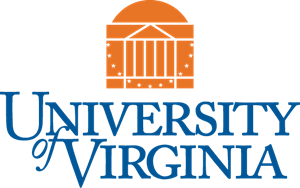 UVIMCO
The endowment uses Intelligo Clarity to efficiently evaluate fund managers
"Intelligo gives me the flexibility to tackle the nuances of due diligence quickly and efficiently. We switched to Intelligo to take our process to new levels."
Jeff Barnes
Senior Associate, UVIMCO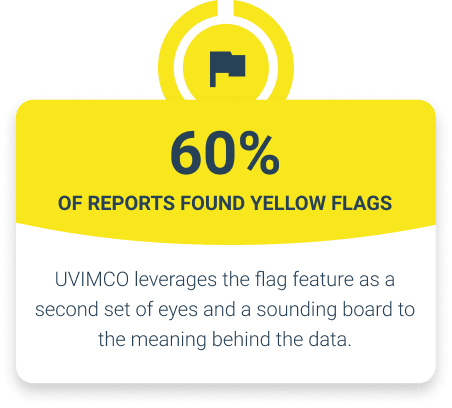 Due Diligence in a new world –
AI and automation in the post-Covid era
The COVID pandemic has changed the professional landscape in many ways. In this report, we examine how those changes have impacted the the role of pre-investment due diligence how AI-based automation can streamline the process while increasing accuracy.
Linkedin Lipstick –
Who's Lying and How to Spot It
A LinkedIn presence has become essential. But when users can change their profiles at a whim, how much can we trust what we read? We used the latest in AI-powered background checking tools to review executive LinkedIn profiles, revealing just how reliable LinkedIn profiles can be in today's world.
Political Contributions – Their role in executive due diligence and why it matters
Political contributions are never far from the headlines. The implication that political influence can be bought is always sure to stir up a Twitter storm. In this report, we explore the trends in individual political donations, why it matters for executive management, and what red flags to watch out for.
Get started with your next background check